Coming September 1st, 2015: Phase & Field, the new record from Matt Latterell. A release concert will follow on September 12th at The Cedar Cultural Center in Minneapolis with Peter Wolf Crier and LOTT. Tickets can be purchased from The Cedar or The Electric Fetus beginning Friday, July 17th. Accompanying this announcement is a video for the record's first single, "And I'll Never Let You Go," which you will find below. Preorder Phase & Field on Bandcamp now (including preorder-only bonus material).
~ Phase & Field ~
1. And I'll Never Let You Go, 2. All Partied Out, 3. Every Heart Needs A Companion, 4. Continental Breakfast, 5. Maybe You're Right, 6. Blanket Town, 7. Onoda, 8. Two Tornadoes, 9. Home Expo Song, 10. Surprise Inspection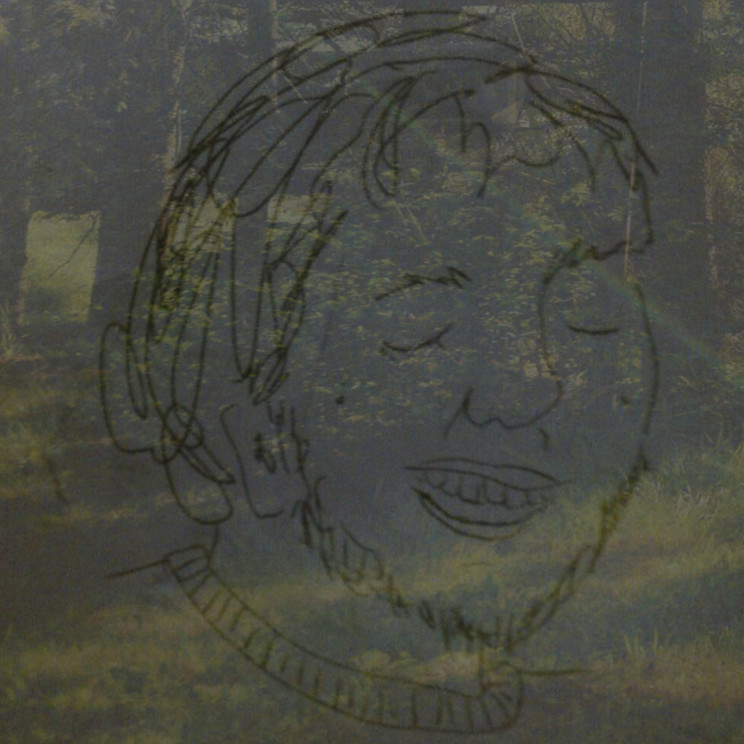 This activity is made possible through a grant from the Central Minnesota Arts Board, thanks to funds provided by the McKnight Foundation.